Overview
No one said it would be easy. Hard markets are a fact of the insurance world and we are in one now.
Watch now as Patrick Wraight, Academy Director of Education, hosts a panel of experts to discuss the current hard market.
They discuss what's really going on, and how agents can navigate the difficulties they are seeing in the marketplace.
NOTE: We are currently offering this class free as a service to the insurance industry. Please don't miss this limited offer.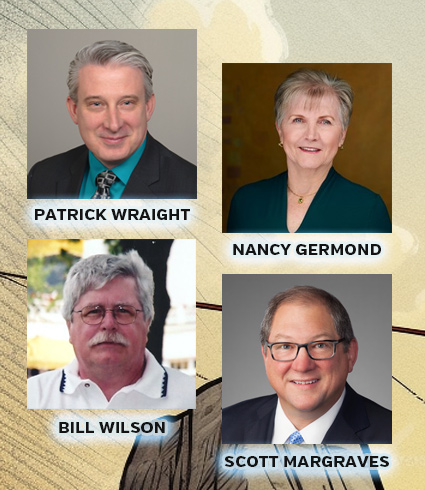 The insurance market goes through cycles. In a soft market, the prices go down, policies are favorable to the insured, and the underwriting is relaxed. When the market turns and hardens, that all goes away. Prices go up. Underwriting gets strict. Exclusions appear everywhere.
The indications are that we are involved in a serious hard market. There have been record insolvencies in Florida. Several carriers have stopped writing new business in California. Insurers in every state are reacting to the hardening market.
The Academy of Insurance has brought together a panel of experts to discuss what is going on in the market and how agents can respond to it. Our panel for this conversation includes two Academy faculty members, Nancy Germond and Bill Wilson. Our third member of the panel is a newcomer to the Academy, Scott Margraves. Academy Director of Education, Patrick Wraight, will moderate the conversation.