Overview
Watch now On Demand!
The murder of George Floyd and the Black Lives Matter movement have brought global attention to the effects of systemic racism and prompted individuals and businesses to imagine ways to better include and support communities of color. The insurance industry, in which Blacks make up 11.1% of the insurance workforce, is part of this re-examination. This Insurance Journal webinar will focus on minorities in the insurance industry, how the industry can be more inclusive for people of color and steps companies can take to be an ally to Black communities.
What You'll Learn:
Why industries including insurance need to increase diversity
How individuals and companies can elevate the conversation in a way that leads to change
What some companies are doing to be an ally to communities of color
How industry leaders can take action within their own companies and the industry in general
Where do we go from here?
Host: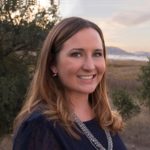 Amy O'Connor
Insurance Journal Southeast Editor
Panelists: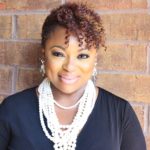 Mernice Oliver
Insurance Business Consultant; president of Mernice Oliver International; founder, CEO of National Association for Advancement of Women in Insurance (NAAWI)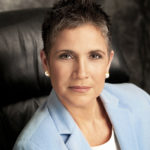 Nina Boone
Senior Client Partner, Chief Commercial Officer, Power of All, Korn Ferry (former US Chair of Aon's Diversity & Inclusion Board)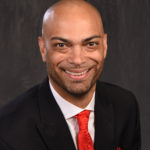 Tyler Whipple
Vice President of Inclusive Excellence at American Family Insurance