Overview
Watch Now!
Topics: cyber, ransomware, cyber insurance, risk, rate hikes
Cyber insurance rates are growing astronomically, with no end in sight, and some carriers are paring back coverage in an effort to balance out their risks. What role can cyber reinsurance play in helping to stabilize the market? Experts will explain the situation, discuss options and pinpoint where cyber reinsurance can and should play a vital role.
What You'll Learn: This webinar will explain cyber reinsurance, place it in context in the overall market and identify what role it can, and does play in what has become a particularly volatile market.
With Host: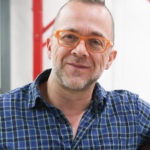 Mark Hollmer, Editor, Carrier Management
Panelists: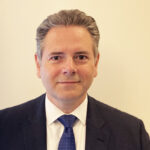 Marc Voses, partner, Clyde & Co.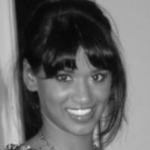 Anjali Dharma-Wardana, Cyber (Re)insurance Domain Expert, Envelop Risk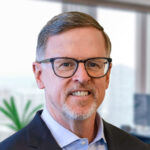 Philip Edmundson, founder and CEO, Corvus Insurance