Overview
Now Available On Demand
In this session you'll hear first hand the do's and don'ts and lessons learned from applying data science to risk challenges faced by today's insurers.
Topics Covered by Our Panelists: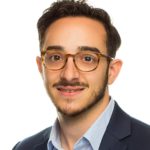 Phil Rosace, Solution Architect and former underwriter with Zurich and AIG, will outline how these new technologies can improve productivity and enhance risk decision making for underwriters.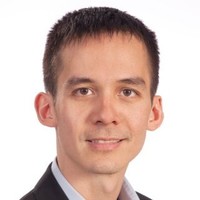 Leo Nguyen, Lead Data Scientist, TwoSigmaIQ will discuss insights and best practices to help leaders at P&C insurers reimagine how they approach large technology transformation projects. Leo will highlight "gotchas" to be aware of when attempting to work with non-traditional data sets with the goal of delivering data science-based insights directly into an underwriter's workflow.
Join us as we explore the new territory of risk management with applied data science!