Overview
Now available on demand
The cloud-native technologies used by Netflix, Google and Apple now offer insurance carriers the same promise of unlimited scalability, unrivaled performance and digital freedom. But what does it actually take to deliver a true cloud-native core insurance system on one of the world's leading cloud platforms.
And to do it at large scale – a first for insurance.
Come listen to this panel of pioneers who have done it.  They will share insights and lessons learned as they break new ground in the cloud-native space for scalable core insurance systems.
Meet our panelists: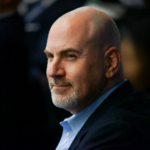 Jonathan Silverman: Director – Insurance Industry Solutions WW Financial Services, Microsoft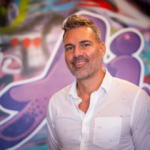 Carlos Benfeito – VP Program Management & Client Executive, EIS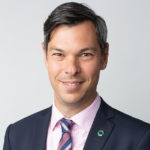 David Gagné – VP, Property and Casualty Insurance Systems Modernization and Transformation, Desjardins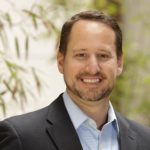 Anthony Grosso (Moderator) – Head of Marketing