Overview
KPMG has a track record of working with companies to drive finance transformation.
On this webinar, David Fourie, Finance Transformation Partner at KPMG, shares the Three Pathways to Agility, Scalability, and Lower Costs for Insurtech and Midmarket Insurance Organizations.
What you'll discover:
Key insurance industry challenges and the imperative for the industry to digitalize their finance functions to survive and stay competitive
How to define a digital finance mindset
The three paths to digital finance – and how they can deliver a streamlined, cost-effective finance function
Who should attend?
This webinar will benefit anyone who oversees running, managing, or streamlining insurance systems from a strategic standpoint (IT, systems, etc.), as well as those who manage the accounting and finance functions at insurance companies. We welcome Insurance Carriers of all sizes; however, the material covered will be of particular interest to insuretechs and mid-market insurers.
Meet the Panelist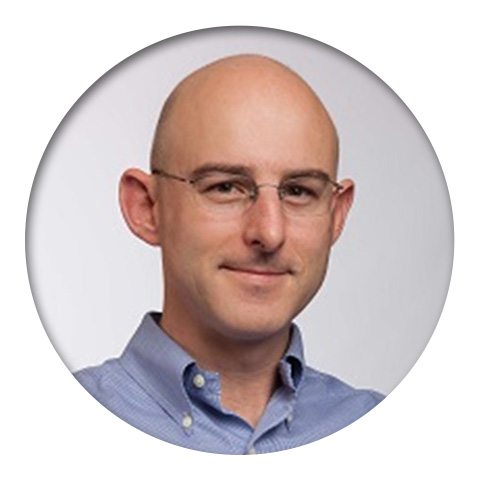 David Fourie, Finance Transformation Partner, KPMG
David collaborates with insurance finance executives to transform their finance organization and to be ready for the future. With 25 years of experience in the KPMG Advisory and Audit practice, he understands both the financial reporting and business aspects of a finance organization.
Bonus
All registrants will receive a copy of the whitepaper: "The Paths to a Digital-First Mindset in Insurance"