Overview
Complimentary Webinar
The Millennial Factor for Insurers:
What Insurers Need to Know to Reach This Tech Savvy Generation
What is the single largest force disrupting insurance? Millennials. Known for being empowered and always connected, they are leading the charge for change. Hovering at around 80 million of the U.S. population1, they yield tremendous spending power at approximately $200 billion per year2. Insurance is no exception. To stay in the driver's seat, insurers must learn how to delight the most technologically savvy generation in history.
Watch our webinar and learn:
• How millennials are defining insurance of the future.
• How to attract and delight millennials to improve satisfaction and reduce costs.
• How to maximize digital solutions to lead the charge on the future of insurance.
Who should watch:
• Top Tier Insurance Carrier Executives
• Chief Customer Officers
• Chief Technology Officers
• VPs, Directors of Customer Experience, Customer Service, E-Commerce & Digital Transformation
Presenters: Murray Hubley, Enterprise Solutions Architect at [24]7 (left) and Aneta Ranstoller, Product Marketing Manager, Vertical Markets at [24]7 (right)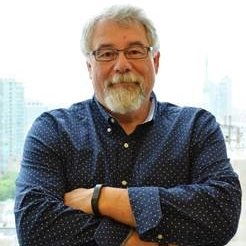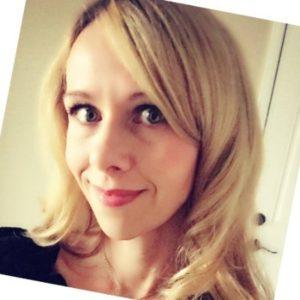 About the Presenters:

Murray Hubley – Enterprise Solutions Architect at [24]7
Murray Hubley brings in more than 20 years of experience across a number of industries, starting with Sears Canada working in both Retail and Catalogue. Following Sears, he worked with several ERP providers in both the discrete and process manufacturing industries. Prior to joining [24]7, Murray worked with IBM's SPSS Product line focusing on predictive and social analytics. He graduated from Dalhousie University with a Bachelor in Science and continued his education to obtain a CPA designation.
Aneta Ranstoller – Product Marketing Manager, Vertical Markets at [24]7
Aneta Ranstoller brings 15 years of experience driving thought leadership, messaging, and go-to market in key verticals to her role as Manager of Product and Vertical Marketing at [24]7, Inc. Prior to [24]7, Aneta held positions across a number of industries in product management, product marketing, and communications responsible for strategic product launches, go-to-market plans, and integrated campaigns to engage, inform, and delight audiences.
Sources:
1. U.S. census bureau – https://www.census.gov/newsroom/press-releases/2015/cb15-113.html
2. TechCrunch – http://allegiscap.com/tag/techcrunch/