Overview
The ability to capture and evaluate a property's characteristic and derive insight through aerial imagery is proving to be increasingly beneficial.
Going above to see below is accomplished using satellites, stratospheric balloons, drones, or fixed-wing aircrafts. With a rich stack of data-derived geospatial intelligence from above, insurers can readily access actionable property insights to make critical decisions more quickly and confidently across the entire policy lifecycle.
In this on-demand webinar, Nearmap focuses on strategies carriers are using to better understand a property and mitigate risk using the power of intelligence derived from aerial imagery.
---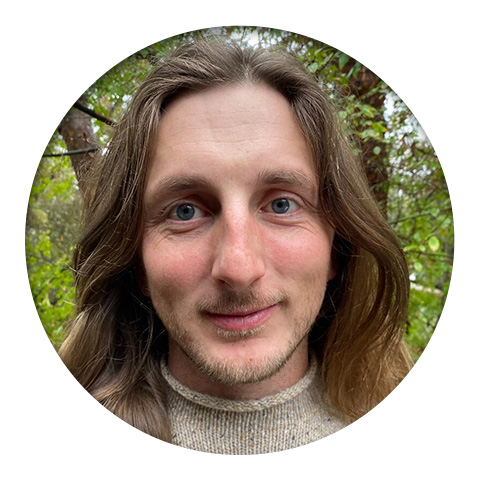 Hosted by Kevin Tulp, Senior Solutions Engineer, Nearmap for Insurance
Kevin is a Senior Solutions Engineer focusing on the Insurance vertical at Nearmap, with more than 10 years of GIS experience in roles at industry-leading companies across a variety of fields – from drone logistics to renewable energy, fiber optics, and now aerial imagery. This unique, diverse background renders Kevin's GIS understanding, and ability to implement Nearmap solutions more broadly, unparalleled.