Overview
Watch now on demand!
Protective Insurance had a vision for greater efficiency and automation in its submission and underwriting processes. Learn how they're achieving their goals in less than 12 months by applying new technologies and data analytics.
Meet our presenters: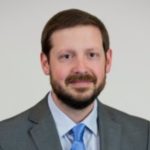 Mike Schliesmann, Vice President Product and Strategy at Protective Insurance, will discuss some of the challenges of their previous submission ingestion process and how he and his team have applied new technologies to improve operational efficiency and underwriting productivity.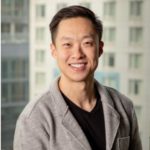 Barry Liang, VP of Product at Two Sigma Insurance Quantified, will outline how data extraction, the use of 3rd party data and indicative pricing can be utilized during the submission workflow to automate and streamline broker communications.