Overview
Complimentary Webinar

Join us to learn about Nationwide's implementation process and their adoption of automated account reconciliation.
Find out how Nationwide has realized these benefits through their partnership with Fiserv:
• Substantial Cost Savings on Audits
• Dramatic Reduction in Write-offs
• Substantially Fewer Errors
• Powerful Efficiency Gains
Who should watch: Any insurance professional who seeks to make a significant impact on the bottom line and reduce the risk of non-compliance and costly mistakes: Accounting, Finance, Treasury, Operations, Internal Audit, Claims, IT and Asset Management.
Presenters: Renata Sheyner, Senior Product Manager, Fiserv (left) and Greg Wilson, Application Manager, Finance IT, Nationwide (right)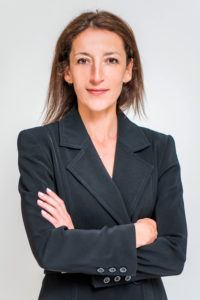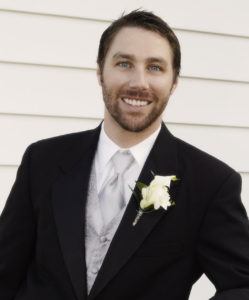 About the Presenters:
Renata Sheyner, Senior Product Manager, Fiserv
As the Senior Product Manager for Fiserv Financial Control Solutions, Renata Sheyner is responsible for the strategic direction of Frontier Reconciliation, the leading automated account reconciliation, exception management and financial certification solution. Renata engages with clients across industries including several top 10 multi-line insurers like Nationwide to understand their internal compliance, risk management and financial control needs in order to drive strategic product innovation.
Greg Wilson, Application Manager, Finance IT, Nationwide
Greg Wilson has worked in account and transaction reconciliation since 2000. He started his career as a manual reconciler and was part of the effort to convert those manual reconciliations over to automated reconciliations in 2001 using Fiserv's Frontier Reconciliation solution. Greg moved to IT in 2004 and has since helped multiple organizations reach their automated reconciliation goals in various industries, such as insurance, banking, and other financial services. Currently he is the application manager for Frontier Reconciliation at Nationwide Insurance where he oversees the account reconciliation roadmap, planning, build, and system support for many key business processes for his organization.