Overview
Watch Now On Demand!
In the face of new and emerging fraud threats – and onerous regulations – carriers that want to mitigate fraud-related losses and streamline compliance need to enhance how they monitor their customer population.
David Barnhardt, GIACT's Chief Experience Officer, brings 20 years of fraud and risk management experience to this webinar, designed to help carriers understand:
How to take a proactive approach to identity monitoring;
How to monitor change events in your customers' PII as they occur;
How to tighten controls around identity verification and monitoring;
Enhanced, real-time methods to keep up to date on your customers ever changing PII
Meet Our Presenter: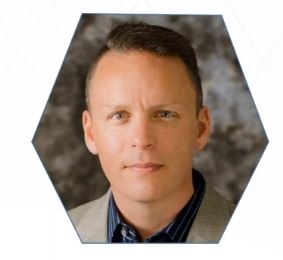 David Barnhardt, Chief Experience Officer
As a recognized leader in the payments and fraud mitigation industries, he frequently appears as a speaker at industry events and as a respected contributor to industry-leading publications. Prior to GIACT, he was the Payment Product Line Leader at Early Warning Services. He has also held numerous risk and fraud positions at Wachovia and Bank of America where, as an Emerging Risk Executive, he oversaw retail and wholesale fraud prevention and was responsible for developing solutions for internal fraud, link analysis, and common point of purchase.