Overview
Join this on-demand webinar to learn how digital technology is changing insurer and MGA agency distribution strategies and the innovation available to your business to win more business in this digital age.
Today's insurance agencies are going digital and have the same technology expectations as traditional consumers – they want 24/7 service and choice. In fact, did you know that nearly 50% of agencies are currently evaluating their current insurer relationships – and the leading factors influencing this decision are product availability and ease of doing business?
As noted in the forthcoming 2018 Annual IVANS Connectivity report, the traditional way of working with your agency channel is changing.
Watch today to learn from your peers and be one of the first to receive the 2018 IVANS Connectivity Report upon its release.
Meet our panelists: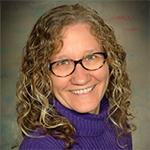 Lori Heemstra  CIC, Commercial Lines Coordinator, BHS Insurance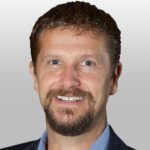 Thad Bauer, GM and VP, IVANS Insurance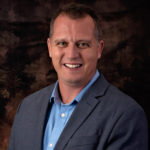 Daniel Goodwin, Business Architect – Sr. Consultant, Nationwide Insurance