Overview
This new eBook describes how to take an agency virtual and how to plan, prepare and manage an agency to minimize disruption, avoid loss of income and prepare for the future during the crisis. At the end of each chapter, readers will find actions the authors believe are most important to take now to ensure success.
We thank the authors for sharing this timely eBook with our audience.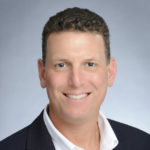 Matt Masiello, CEO of SIAA.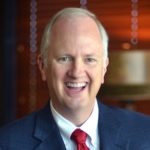 Tony Caldwell, CEO of One Agents Alliance, a large strategic master agency member of SIAA with 183 insurance agency members.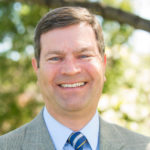 Eric Blue, President of Pennsylvania Insurance Agents Alliance, a large network of independent insurance agencies in the eastern part of the United States.