Overview
"They got planes in the air, and we had pictures the next day… before we could even get claim adjusters in there."
– Tier 1 U.S. Insurer
Watch this webinar for a quick, behind-the-scenes look at how an advanced aerial imagery product works.
You'll also learn how insurers are using aerial data to:
Monitor and Prepare for Potential Weather Threats
Triage and Allocate Post Catastrophe Resources
Avoid Stalled Investigations from Missing Data
Quickly Assess and Validate Incoming Claims
Prevent Claims Leakage Due to Contractor Inflation
Better Help Policyholders in Their Time of Crisis
---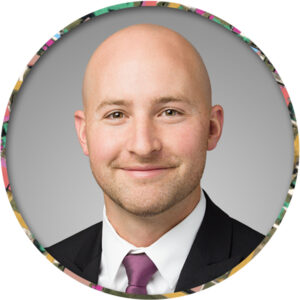 Hosted by Matthew Taylor, Insurance Solutions, Nearmap
Matthew drives the development and evolution of the Nearmap stack of property intelligence solutions designed to help carriers empower confident decision making across the policy lifecycle. Prior to joining Nearmap, Taylor was the principle product manager for Verisk's Xactimate, where he was heavily involved in providing estimating solutions to the insurance repair industry. Matt has a bachelor's degree in management with an entrepreneurship emphasis from Brigham Young University's Marriott School of Management.