Overview
Now Available On Demand
In this webinar, discover how top insurers and financial services organizations have successfully modernized their information management infrastructures.
What you'll learn:
Why current information management strategies make insurers less competitive
How to bridge information silos to enhance your customer experience
Methods to improve decision-making with intelligent information
How AI can provide greater automation and insight to claims and underwriting processes
New ways to comply with regulations like CCPA and GDPR
Our panelists will discuss common information management challenges that legacy systems pose, and how to intelligently modernize existing systems to support digital transformation, take advantage of new cloud technologies, and gain a competitive advantage in today's insurance market.
Today's insurers are under tremendous competitive pressure, both from digital-native, Insuretech start-ups and Bigtech companies entering the market.  Join us to learn what carriers are doing to meet the challenge.
Meet the Panel: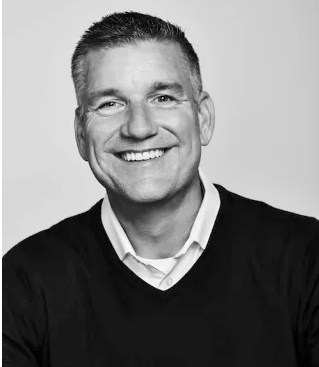 Chris McLaughlin, Chief Transformation Officer, Nuxeo
Sean Calvillio, Director of Financial Services, Perficient